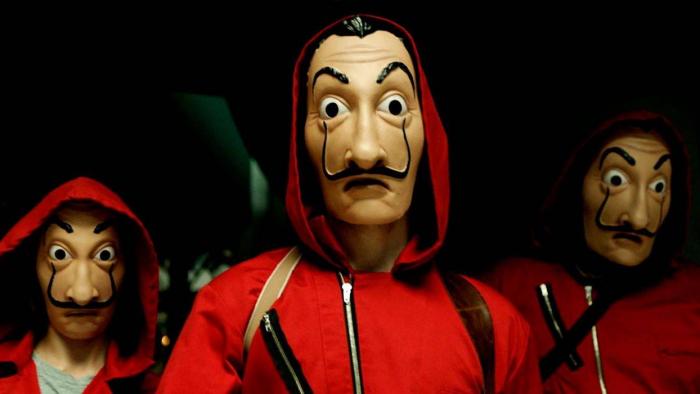 ¿Sabes aquel pensamiento que muchos clientes tienen para evitar la apertura de un ticket: "deja eso así porque no hay manera…" y "¿Deja que yo mismo resuelvo"? Normalmente este tipo de ideas están asociadas a cuestionar la eficiencia del help desk para resolver el problema o el hecho de necesitar pasar por un proceso formal de atención. 
Por esta razón, que uno de los problemas que más incomoden a los profesionales de soporte de TI y la propia gestión es la conocida forma de pensar popular de evitar las políticas, los procesos y procedimientos regulares del sector help desk. 
Son usuarios que se niegan a formalizar solicitudes en la plataforma de atención y muchas veces tratan de resolver los problemas solos o aún intentan burlar el proceso, yendo a resolver las situaciones directamente con los técnicos, perjudicando así la eficiencia del help desk. 
En este artículo, vamos a enseñar consejos y estrategias para convencer a los usuarios que abrir un ticket por el sector de help desk es fundamental para consolidar la eficiencia del mismo, los procesos de la empresa ligado al sector de soporte, y la calidad en la atención. 
Para ello vamos a hacer un comparativo con la serie de Netflix "La Casa de Papel" y ver las lecciones que se pueden tomar de la serie para resolver este desafío.
Cómo la serie "La casa de papel" puede ayudar  su help desk.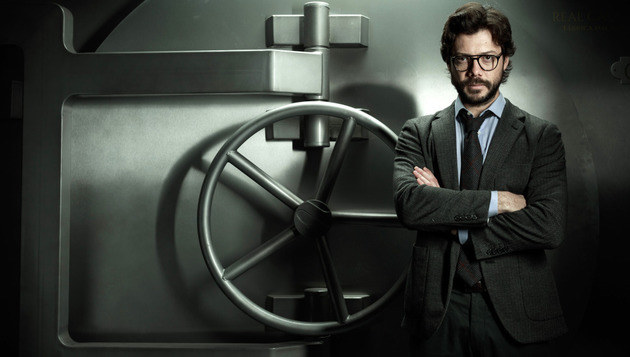 Si es de los que le gustan las series con certeza ya ha oído hablar o ya ha visto la serie "La casa de papel" en Netflix. De forma resumida, la serie cuenta la historia de ocho ladrones que se encierran con rehenes en la Casa de la Moneda de España. Al frente de ese osado plan está el líder (Profesor) que manipula a la policía para realizar su cometido.
Pero, ¿qué lecciones podemos sacar en relación con nuestro desafío de convencer a nuestros clientes en la apertura de tickets y mejorar la eficiencia del help desk? Veamos.  
1. Es necesario tener una planificación estratégica asertiva para lograr la eficiencia del help desk.
En la serie La Casa de Papel, el personaje del profesor es el responsable de la planificación del gran asalto. Si usted acompañó la primera temporada debe haber visto que de acuerdo con el Profesor, su vida entera fue dedicada al robo, lo que posibilitó una organización estratégica pensando en los mínimos detalles. 
De forma similar, su empresa debe priorizar una planificación estratégica asertiva, no importa el tamaño de su negocio, las operaciones críticas, a ejemplo de una atención al cliente vía help desk, debe ser elaborado pensando en los procesos, herramientas, personal, etc . 
Esto nos lleva a conocer mejor su empresa con detalles y entender dónde debe llegar en un futuro próximo. Así, se trazan metas y se piensa mucho mejor cómo alcanzarlas. 
Y así, su cliente sabrá cuánto su organización estuvo dedicada a hacer esa planificación y principalmente su ejecución. Esto muestra la eficiencia del help desk a través de la dedicación y el objetivo en atenderlos de la mejor manera posible. 
>> Más información: Lo que todo centro de Soporte/TI debe aprender con Game of Thrones.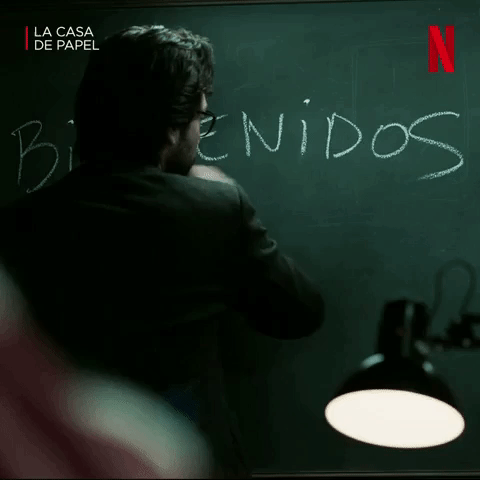 2. Tenga siempre un equipo capacitado y dedicado 
Como vio anteriormente, la planificación fue un factor clave para que el profesor organizara todo el asalto a la Casa de la Moneda. Esto implicó que sería necesario componer un equipo capacitado para la realización del asalto. 
Y eso no significó sólo tener a personas entrenadas, pero al decidir quién iba a formar parte de su equipo, él seleccionó a las personas que comprarían su idea. Más que eso, deberían ser personas dedicadas, que estuvieran alineadas con los objetivos que él quisiera alcanzar. 
Para las empresas, tener un equipo de help desk capacitado y dedicado es fundamental para que el ciclo de atención funcione de la mejor forma posible. Esto evita, por ejemplo, que el proceso utilizado para atender a los clientes no sea burlado o evitado, impactando de esa forma en la eficiencia del help desk. 
Siempre que ocurra alguna situación que lleve al equipo la posibilidad de saltar alguna etapa del proceso, ellos tendrán el conocimiento y la conciencia necesaria de saber que aquel no es el camino correcto a recorrer, lo que puede implicar en varias consecuencias negativas si no es seguido. 
>> Más información: Lo que Negan, el villano de The Walking Dead, tiene a enseñar para los gestores de TI.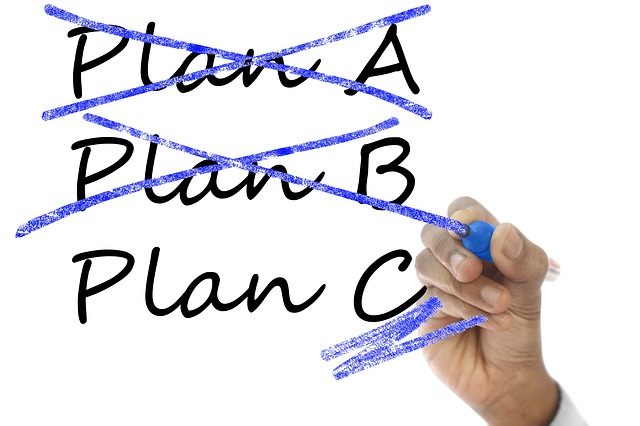 3. Tenga siempre un plan B.
Usted debe recordar que en varios momentos de la serie, algo salía mal. Llegaba a dar frío en la barriga de quien estaba observando, con miedo de que se podría perder todo en cualquier momento. 
Pero siempre existía una alternativa, había un plan B o incluso un C. Y eso fue fundamental para que el asalto no fracasara. El profesor pensó en todas las posibilidades posibles de que algo no funcionara y entrenó a su equipo para que supieran resolver esas situaciones. 
Flexibilidad es la consigna en esta cuestión para lograr la eficiencia del help desk. En una organización, es muy importante que en la fase de planificación no sólo se traten las metas, sino que las posibilidades de errores o problemas sean evaluados también. Eventualmente algo va a salir de manera diferente de lo que fue planeado. Es inevitable.  
Tener flexibilidad en un help desk para saber manejar estas situaciones es vital y hace que la organización continúe en el camino correcto, sin pérdidas considerables ante los clientes y el mercado. 
>> Más información: Necesitamos hablar sobre ROI (Retorno de Inversión) en TI!!
4. Conozca bien a sus clientes.
Una de las pruebas de que el Profesor realmente se dedicó en la planificación del asalto es que él sabía exactamente con quién estaba tratando. Además de conocer bien a los principales empleados de la Casa de la Moneda, él también sabía quién estaría en el lugar y el día en que el robo ocurriría. 
Él también conocía los procedimientos y el comportamiento de los policías para situaciones como esas y eso fue fundamental para el desarrollo final de los acontecimientos. 
Para cualquier empresa, conocer a su cliente es fundamental, llega incluso a ser un riesgo no entender a la persona que va a consumir el producto o servicio de su organización.
Parte de la planificación, métodos, las operaciones de atención y la eficiencia del help desk dependen de las características y comportamientos del consumidor. 
>> Más información: ¿De qué lado estás en cuanto a gestión de TI? ¿#TeamCap o #TeamIronman?
Sin importar si ha visto o no la serie La Casa de Papel, procure verla con otra perspectiva, preste atención a los detalles de los personajes, en la forma de pensar y en la historia.
Ciertamente obtendrá buenos consejos para usarlos y  para lograr la eficiencia del help desk en su empresa, siempre y cuando sean para bien, ¡No lo olvide!  
Continúe acompañándonos en nuestro blog y en las redes sociales, estamos publicando otros consejos y trayendo muchas novedades de Milldesk y sobre tecnología.